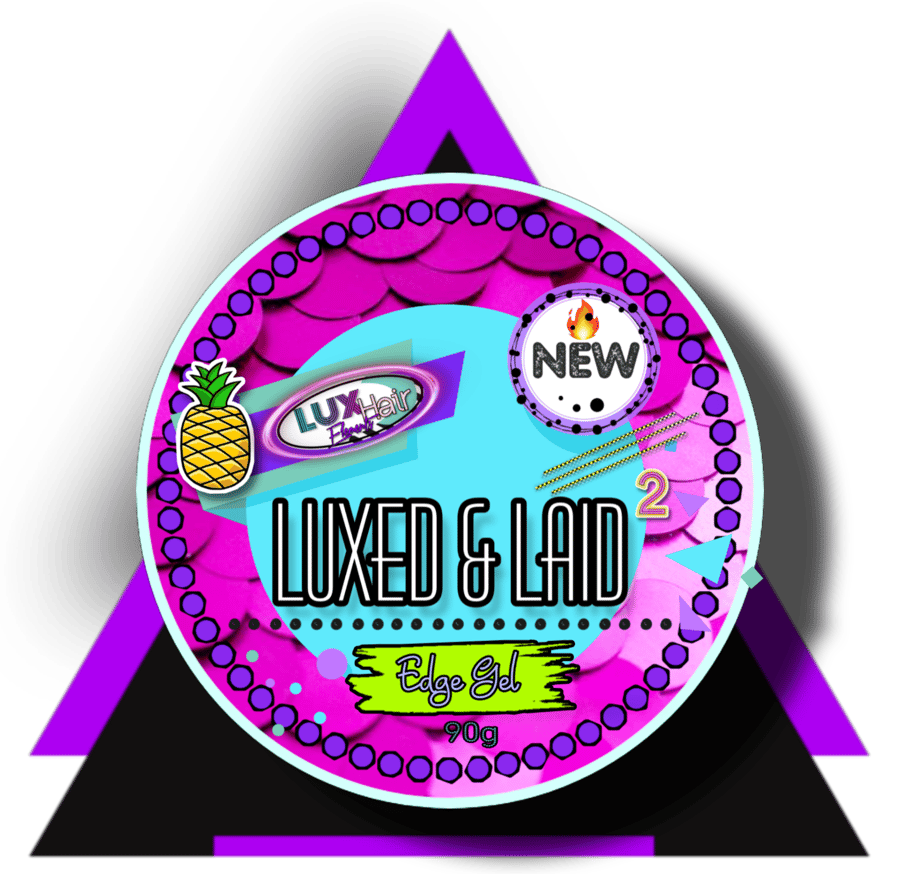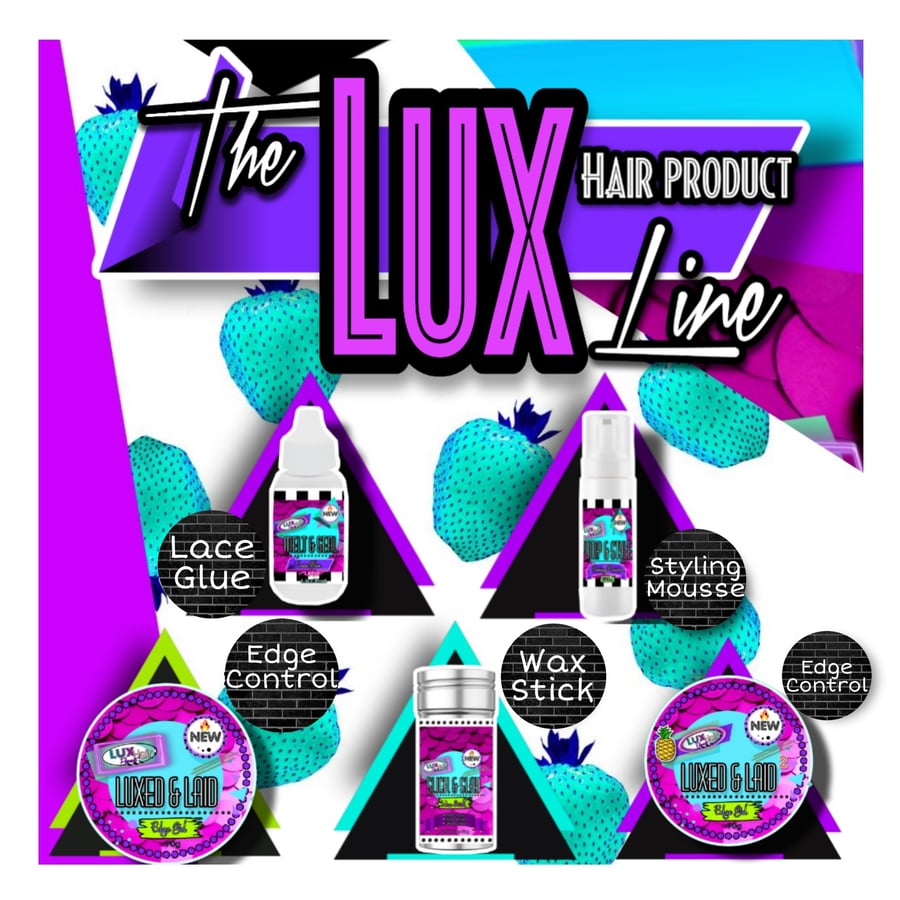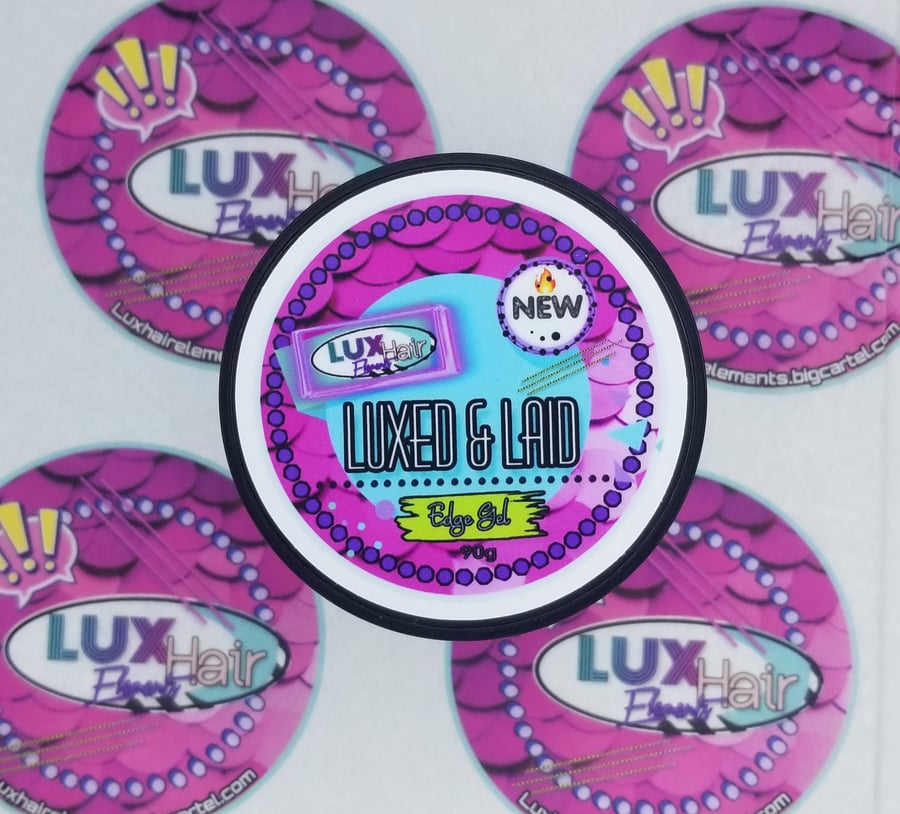 🍍Luxed & Laid Edge Gel 2
$

8.00
New!!!! Edge Control that has been designed to lay down edges and smooth with great control and hold with the lite fragrance of Pineapple🍍. Non flaky and non toxic.
☆Apply small amount to hairline
☆Smooth with Edge brush/Comb for a sleek finish
☆Close container after eash use
☆Black packaging but Formula is CLEAR
☆90g
•
•
•
-Avoid contact with eyes
-If irritation occurs, douse area with water and discontinue use of product, seek medical attention
-DO NOT EAT!!
***There are 2 formulas, one with 🍍 fragrance and one with very little. This formula has THE 🍍FRAGRANCE!